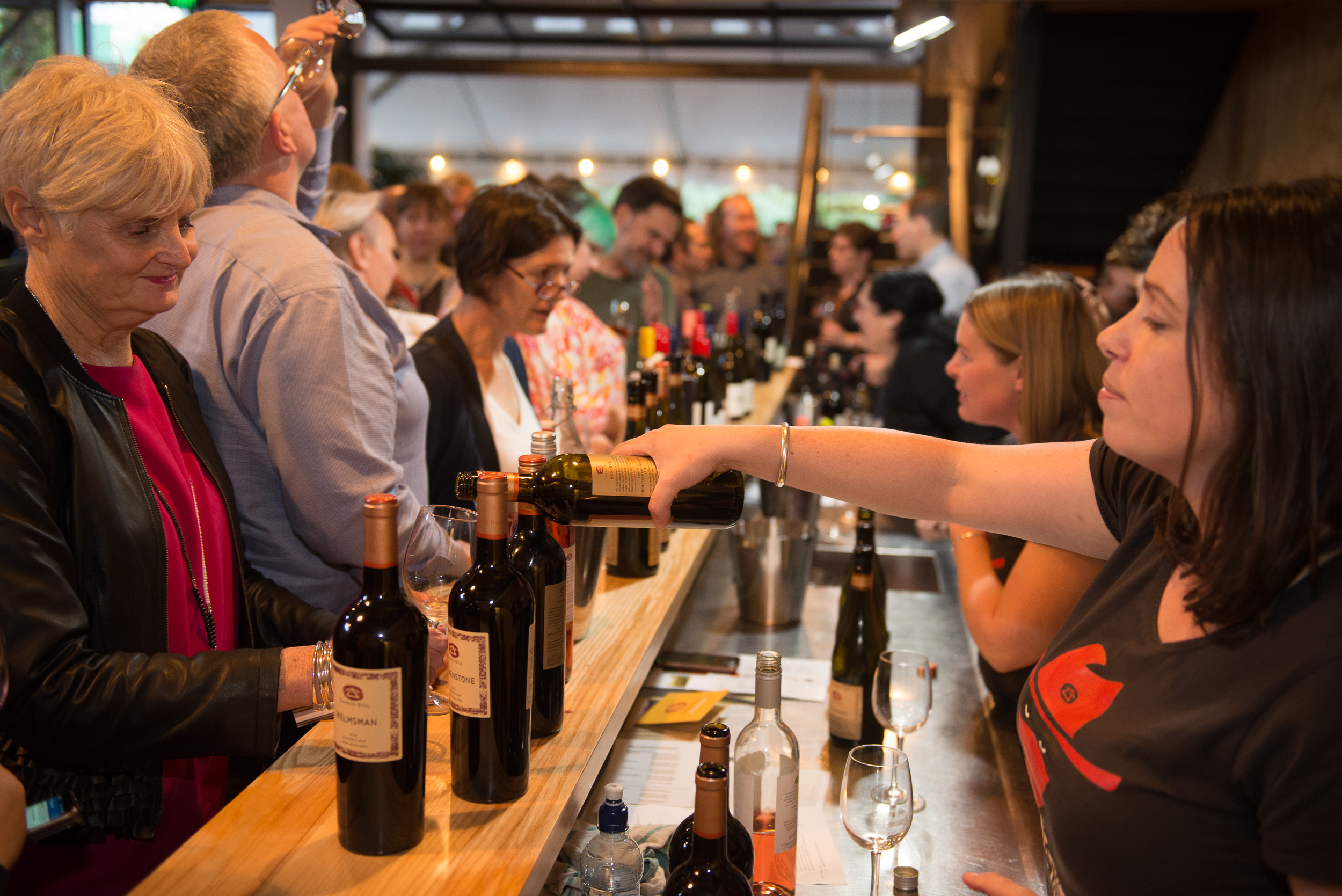 The ever-popular Hawke's Bay Wine Celebration is coming back to the City of Sails so get ready to savour a night at Hawke's Bay's finest wineries, without leaving town!
For one night only, 37 of Hawke's Bay's boutique and estate wineries are together under one roof, presenting 220+ of their finest wines for your tasting pleasure.  Sacred Hill will have award-winning wines from their Special Selection an Reserve ranges on offer.
This exclusive evening will be a chance to get up close and personal with Hawke's Bay's talented winemakers and wine experts and wax lyrical about everything from tasting tips to what's hot from upcoming vintages. Wines on show include delicious Chardonnays, Aromatic whites, Red Blends and Hawke's Bay's iconic Syrah. Whether you're a wine aficionado or novice, there will be something for everyone including new release wines and special classics.
Your Hawke's Bay Wine Celebration ticket includes tastings of all wines and canapes throughout the evening
Tickets are limited so don't miss out!