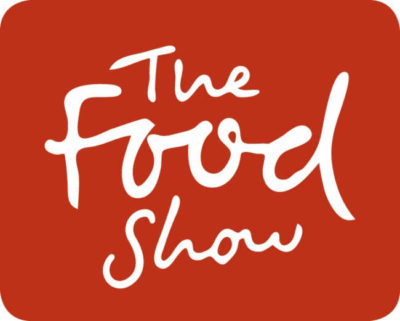 Take your taste buds on a trip all over the world without leaving town. The Food Show makes sampling the best cuisine from New Zealand and overseas easy by gathering the biggest, broadest, and most downright delicious selection of food all in one place.
Sacred Hill will be among the huge range of local and international producers and will have our award winning wines to taste and purchase at show special prices.
For ticket information, go to the Food Show website.