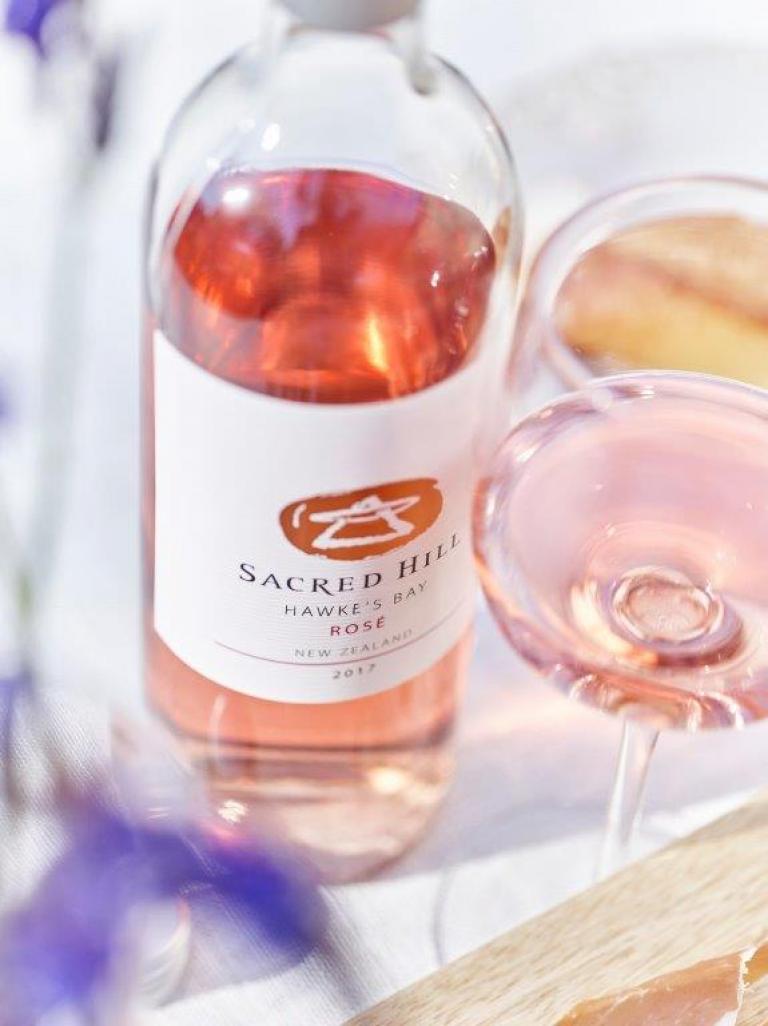 11 Oct

A Rosé Tinted Summer

With fresh fruity flavours and award-winning status, Sacred Hill's new Rosé is a wine that truly captures the essence of summer and will help make lovely warm evenings all the brighter as longer days set in.

With aromas of crushed strawberries along with hints of sweet cinnamon and cardamom, its fresh and vibrant flavours are reminiscent of summer pudding served with fresh cream.

"We knew at harvest that we had something special with this Rosé," said Sacred Hill wine maker Jack Cornes. "It's a style of wine that I love and this is one of those vintages that make all the hard work worth it. It's been great to see the surge in popularity of Rosé. It's the perfect casual aperitif while cooking a summer BBQ."

The Sacred Hill Rosé will sit under the Orange Label range of Sacred Hill wines – but will have a white label with bronze foil and a hint of pink.

The team at Sacred Hill all agree that the new Rosé is something to be proud of, and they were thrilled when it received a gold medal at the New Zealand International Wine Show – a huge success for a very special Rosé.