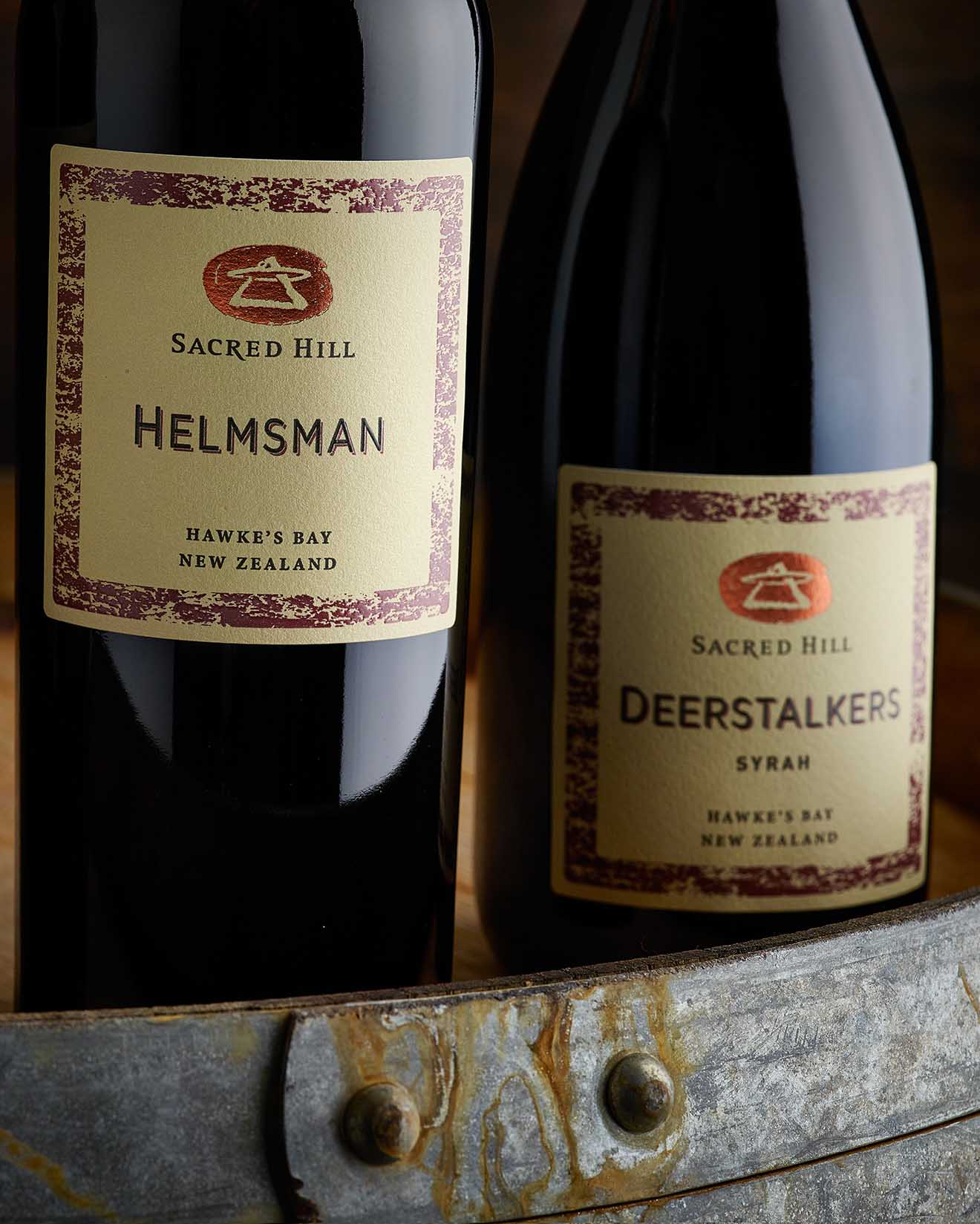 07 Jun

2016 vintage wines "demand attention"

GIMBLETT GRAVELS 2016 Annual Vintage Selection revealed

Following a tasting of Gimblett Gravels red wines to select the top twelve to showcase the 2016 vintage, Andrew Caillard MW congratulated the producers, noting that the wines "showed classic varietal definition and possessed the volume, sturdiness and richness associated with a good year".

The ninth year of this initiative from the Gimblett Gravels Winegrowers Association, the Annual Vintage Selection (AVS) serves as a unique snapshot of a single vintage and helps to chart the evolution of Gimblett Gravels wines on a vintage by vintage basis.

Based in Sydney, highly acclaimed Master of Wine Andrew Caillard has been the selector for all nine vintages, 2008-2016.

Andrew commented that all varieties reflected the outstanding 2016 growing season, but made particular reference to the Cabernet Sauvignon blends, "I really liked the vigour, vinosity and personality of the wines".

He applauded the evolution of Gimblett Gravels wines, commenting "as each year progresses there is a feeling of more presence and generosity…a combination of vine age and nurture".

Chairman of the Gimblett Gravels Winegrowers Association, Gordon Russell commented "as always it was a privilege to have Andrew Caillard MW select our Annual Vintage Selection. This 2016 AVS not only showcases the skill of our winemakers, but also our unique terroir, reinforcing the Gimblett Gravels Wine Growing District's reputation of producing wines amongst the world's finest".

The 2016 Annual Vintage Selection will comprise the following wines (in alphabetical order):

Blended reds (Merlot or Cabernet dominant):

Babich Irongate Cabernet Merlot Franc

Babich The Patriarch

Craggy Range Sophia

Mission Estate Jewelstone Antoine

Sacred Hill Special Selection Helmsman

Saint Clair Gimblett Gravels Premium Cabernet Merlot Malbec

Stonecroft Gimblett Gravels Cabernet Sauvignon

Vidal Legacy Gimblett Gravels Cabernet Sauvignon Merlot

Syrah:

Craggy Range Gimblett Gravels Vineyard Syrah

Esk Valley Winemakers Reserve Gimblett Gravels Syrah

Sacred Hill Special Selection Deerstalkers Syrah

Vidal Legacy Gimblett Gravels Syrah

A very limited number of 2016 Annual Vintage Selection packs will shortly be sent out to key wine media and influencers around the world for their review.