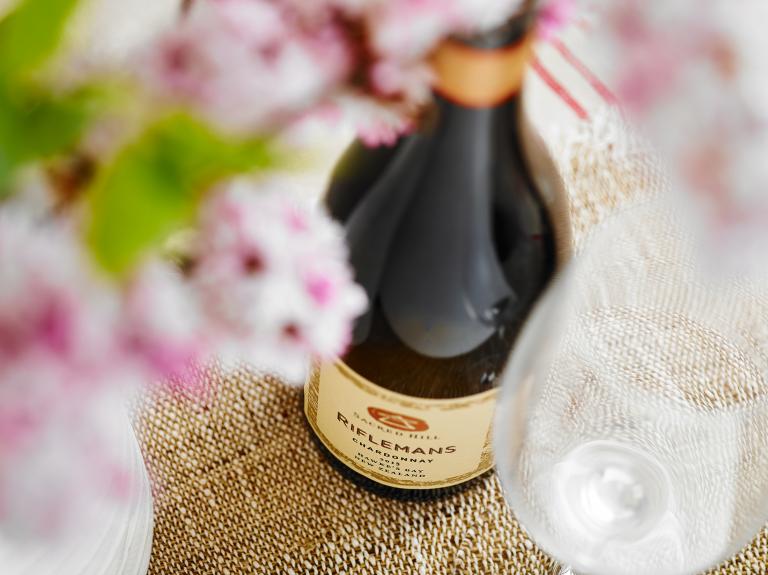 13 Feb

Riflemans – Good Things Come in Threes

Good things come in threes and this year, so does Sacred Hill's renowned Riflemans Chardonnay. It's the third incredible vintage in a row with the vineyard experiencing near-perfect growing conditions. As a result the winemaking team are thrilled to be adding yet another stellar vintage to the Riflemans' legacy.

Vintage 2015 has again delivered a Chardonnay of restrained elegance that is underpinned by the complexity and power that Riflemans has become known for. Sourced each year from the same small heritage block within Sacred Hill's Riflemans Vineyard, the name of both the wine and the vineyard were inspired by the little known native New Zealand bird, the Rifleman, that is seen flitting in and out of the vineyard throughout the season.

With the release of the 2015 Riflemans Chardonnay, the winemakers at Sacred Hill are excited to have handcrafted a vintage that is both rich and dense yet beautifully balanced by fresh aromatics and mouthfeel.

An excellent growing season throughout 2014 and 2015 led into an unhurried and careful handpicking regime, ensuring that only fruit of optimum maturity was selected. The old own rooted Mendoza vines were superb, with concentrated citrus intensity that is showing through into the wines. Deliciously clean fruit allowed the winemakers to undertake traditional methods of indigenous fermentation in French oak barrels, both new and one year old.

The resulting wine retains a pale straw appearance that is lovely in it's youth. With lifted aromas of lemon meringue, mandarin peel and grapefruit over-laid with complex notes of almond biscotti, hazelnut and toasted brioche. The palate experience is a flavoursome journey from sweet citrus, to nutty and then through to an intense finish of tangerine, mandarin peel and white truffle.

Match this wine with your summer fishing catch or white meat dishes.