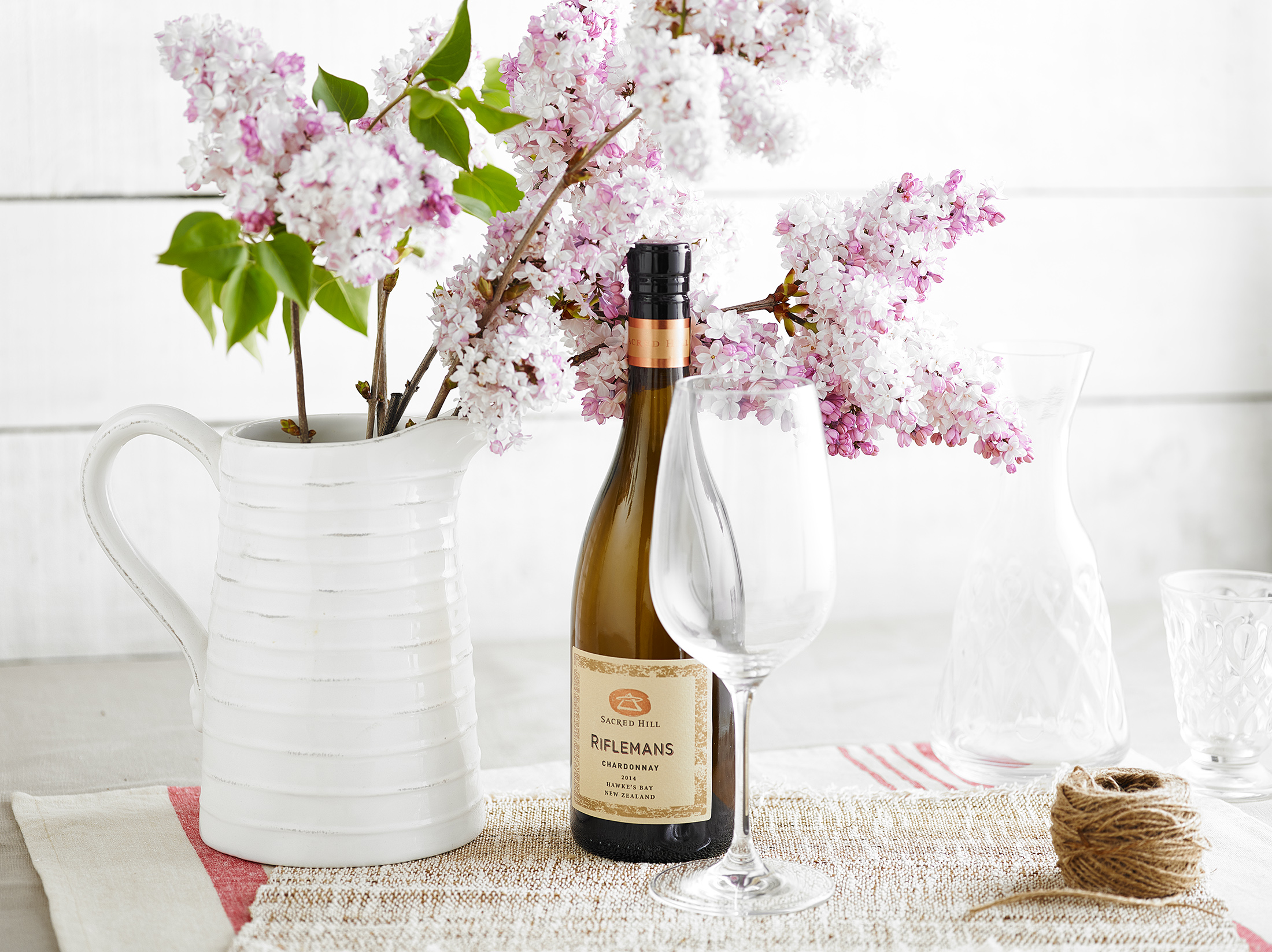 19 Dec

Sacred Hill tops NZ top chardonnay tasting

Sacred Hill are thrilled to be included in Bob Campbell MW's recent "Campbell at Caro's" tasting featuring his top ten Chardonnays tasted in 2016.  This list featured most of the heavyweights of New Zealand Chardonnay, including Sacred Hill's flagship Riflemans Chardonnay.

The Sacred Hill 2014 Rifleman's Chardonnay came out on top with Neudorf 2015 Moutere in second place and Dry River 2014 Chardonnay third.  Campbell described the Rifleman's as "a very worthy winner indeed.  It has great concentration, fruit power and purity with an impressive thread of mineral, struck flint character providing extra complexity."

View the full article here – http://www.therealreview.com/2016/12/15/top-ten-chardonnay-tasting/.