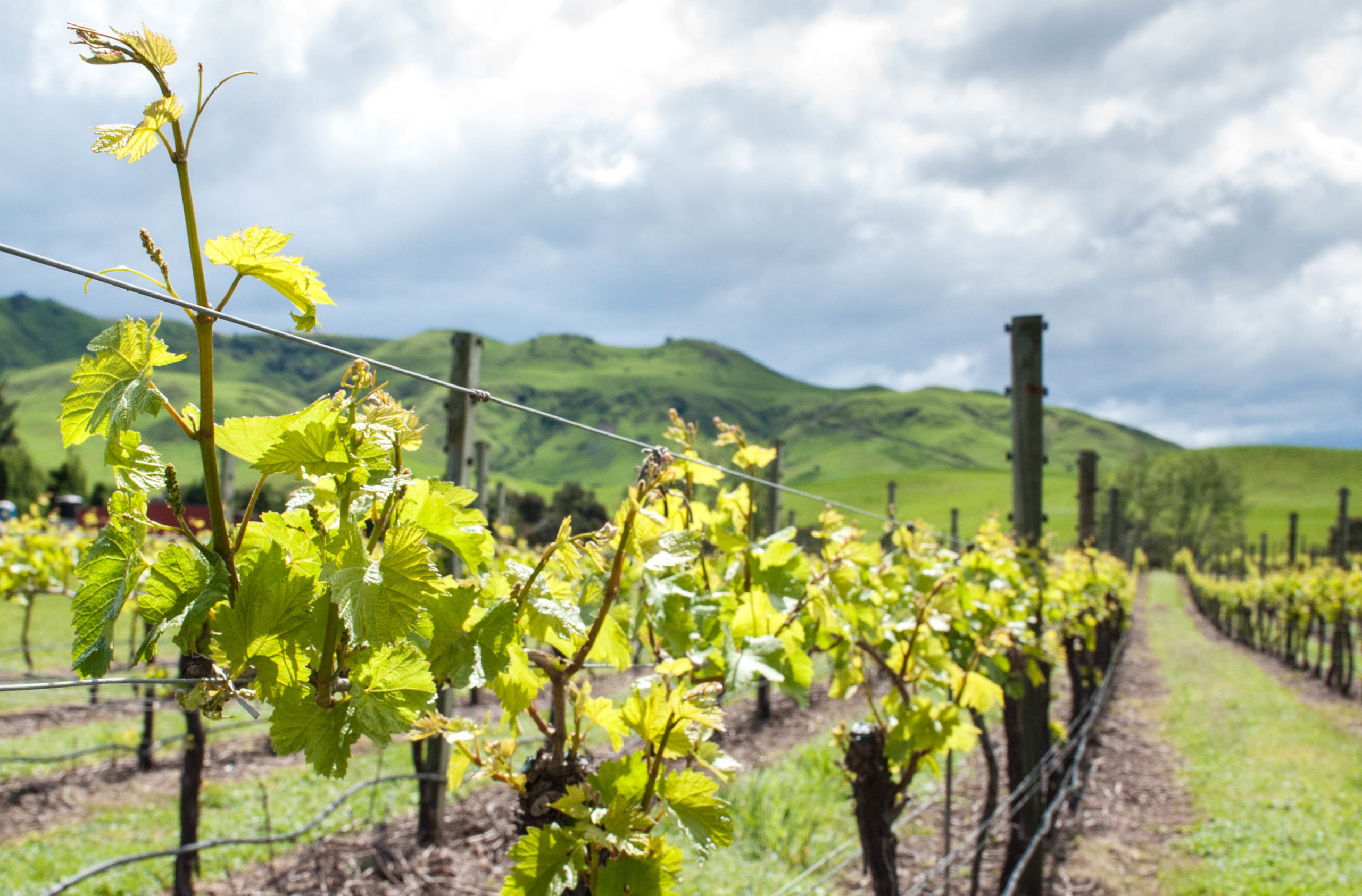 11 Oct

Winter/Spring 2016 Update

Hawke's Bay seemed winterless this year –almost! The beautiful autumn of colour resolved into the most benign winter that I can remember. But then Mother Nature's fickle temperament revealed itself again, and we had one of the most spectacular storms seen in a decade. The Napier-Taupo Road was closed with record depths of snow, the power went off, and we shivered in a polar blast. But then that's when Hawke's Bay came into its own, as we huddled around our fireplaces with winter soups simmering, we were able to enjoy the rich ripe and robust reds our region is so famous for. No wine ever tasted better!

Fittingly, this is the season of red wine releases, and we have some absolute beauties from the 2014 vintage to introduce to you. This was a great red vintage, with beautiful depth and richness the hallmarks of the season. The wine critics have waxed lyrical, with our Special Selection range receiving extraordinary praise and commensurate stellar scores. These are without doubt some of the greatest red wines we have ever produced, and certainly rival the much touted 2013 vintage. More generous and richly textured than their predecessors, these wines drink beautifully now, but will greatly reward further cellaring for the patient. Brokenstone, Helmsman, and Deerstalkers Syrah form this stunning trifecta, with scores from 96 to a peaky 99/100 for the Helmsman and spectacular 100/100 perfect score for the Deerstalkers Syrah (Sam Kim).

For the vintage in waiting, the 2016's are developing very well. The Chardonnays are through their malolactic fermentation (where malic acid is transformed to the softer lactic acid), and are resting peacefully on their yeast lees. This maturation process develops richness, depth and a seamless texture. The interaction of yeast assists in the integration of the oak tannins and flavours, creating a harmonious and richly rewarding complex style of Chardonnay. In the red cellar, we have just blended the Merlot, Cabernet Sauvignon and Cabernet Franc components for the above Special Selection and HALO red wines. The Syrah's have been graded and now we assemble the various components into each target blend, and then return to barrel for a further 12 months maturation to build harmony and complexity.

Down south in Marlborough the vineyard team have all of the vine pruning finished – machinery all serviced, and a new growing season about to begin.  Buds are bursting so frost watching will be heavily on agenda.

Demands on Marlborough Sauvignon Blanc in our offshore and New Zealand markets has meant that the winery team have been exceptionally busy filtering and finishing wines for bottling.  The 2016 wines are looking spectacular!  There is an opulence of flavour and great palate depth through the Sauvignon Blanc wines which have been really well accepted in market.  We have recently released our 2016 Pinot Gris – it too has been well received with a slight style shift and an enhanced palate texture.  The Pinot Noir wines have finished their malolactic fermentation and are now in a resting and development phase before blending in a couple of months.